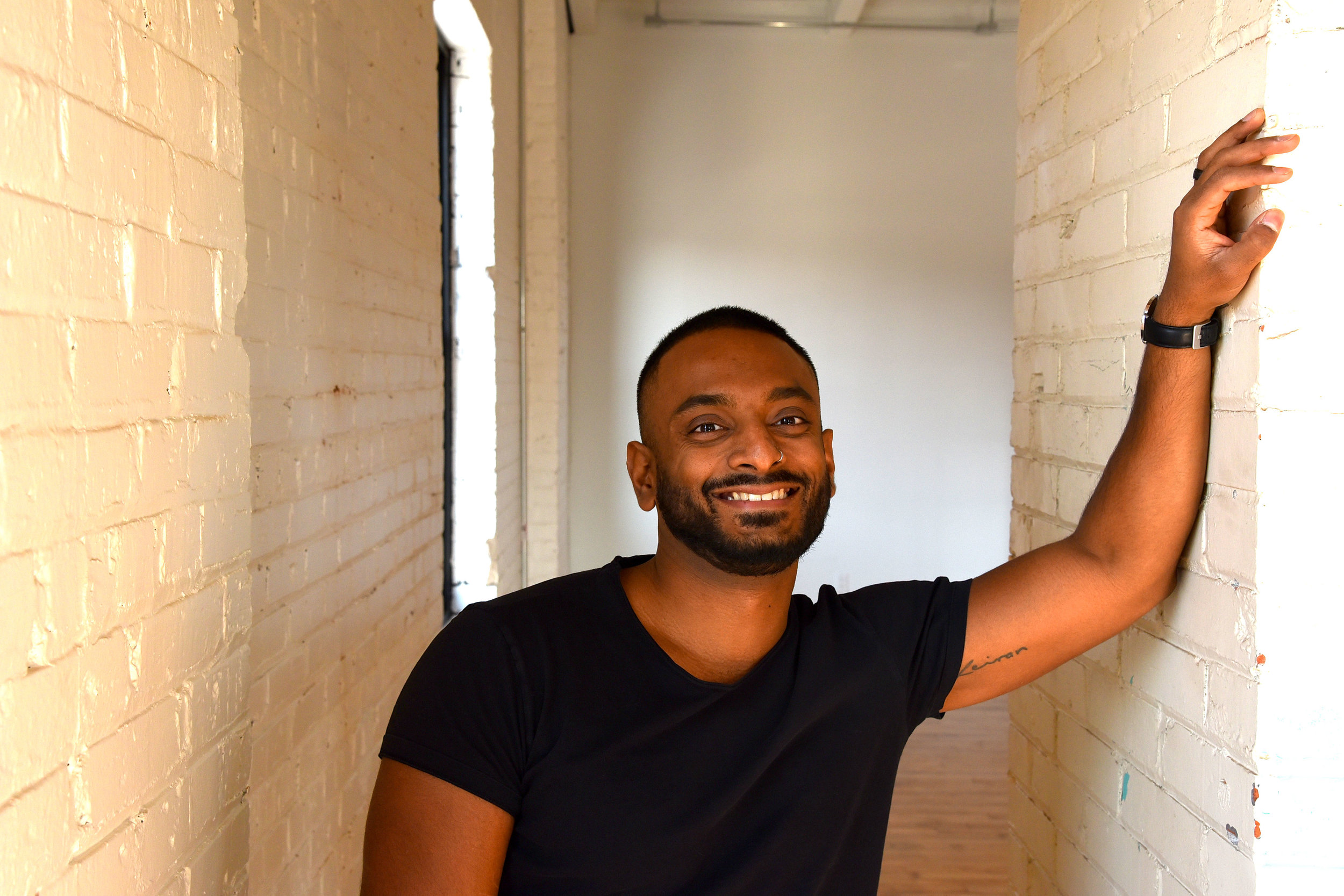 co-founder | Partner
Sharmil Haladeen has a passion for animation. It arises from the challenge of creating something from nothing. Bringing characters to life and creating amazing new worlds has been his life's work. Sharmil spent the early part of the 2000's working for various animation studios in and around Ontario. All though Sharmil attended Sheridan College's prestigious animation program it wasn't until working several years in the industry that his love for compositing and special fx blossomed.
Given the opportunity to work on a short film written and narrated by Yoko ono called "My hometown," sharmil's art\animation direction and compositing skills had the film short listed for an oscar, "whoa!" Although he gained tremendous experience it simply wasn't enough to satisfy his creative drive. So in 2016 he changed it all by creating, along with Mathew Huerto, Pixels & Coffee Media. That move enabled him to take the skills he developed, on such shows as 3 Amigonauts, Numb Chucks, Wild Kratts and Arthur, and applies them to his own and his clients work. It also allowed him to develop and foster the creative community in his hometown of Cambridge Ontario. Now he's able to expand his creativity, work with fantastic clients and even go home for lunch if he wants. Pretty sweet.