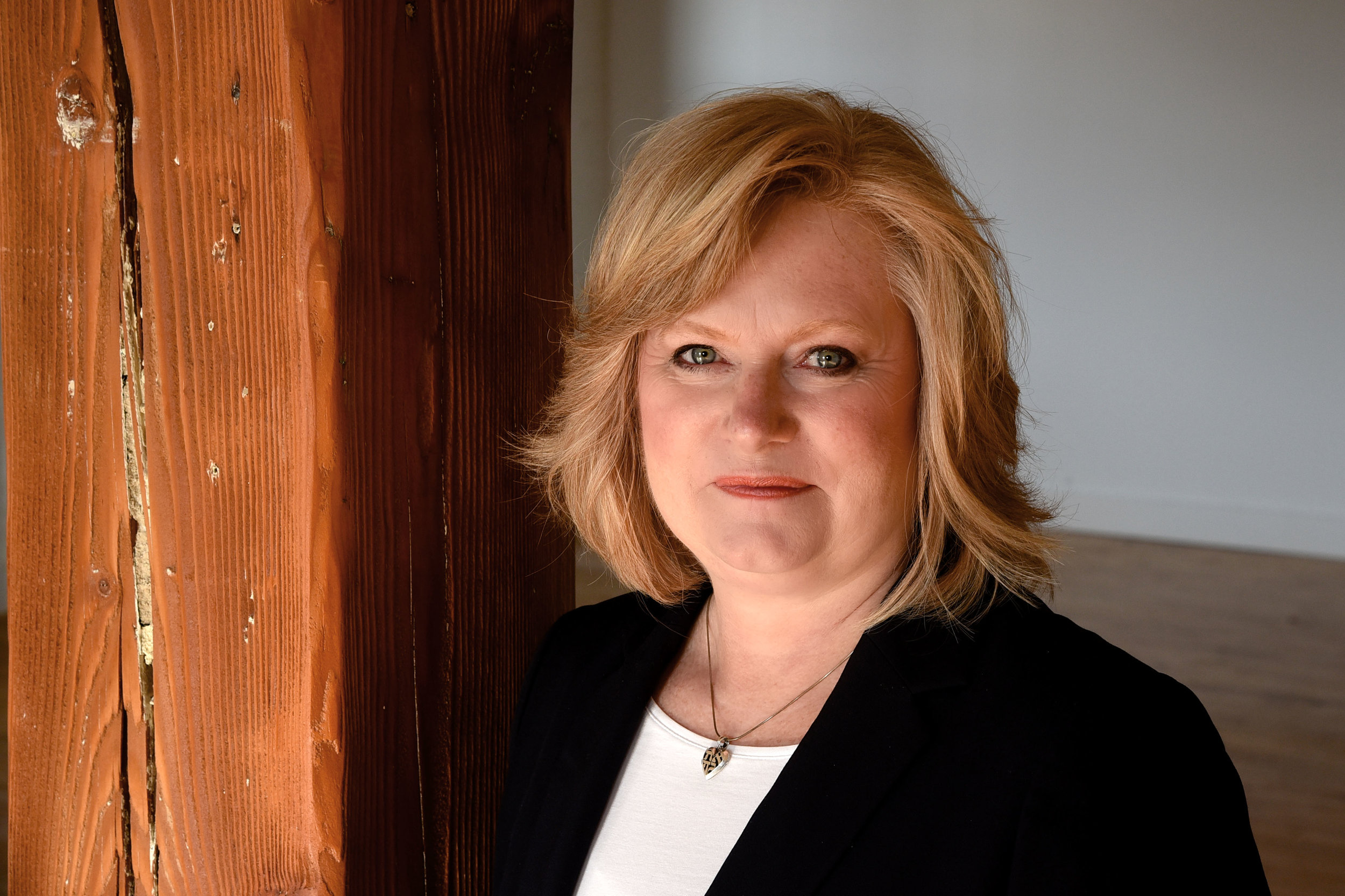 Partner
Julie Stall has been entertaining, inspiring and educating millions of kids around the world for over 25 years. A children's television executive and award-winning producer, Julie has delivered hundreds of hours of outstanding programming to broadcasters at home and abroad. Her productions include: 160 episodes and 4 one-hour specials of the beloved Dr. Seuss creation,"The Cat in the Hat Knows a Lot About That!"(PBS/Treehouse) and 52 half hours of the hit pre-school adventure series"Doki" (Discovery Kids Latin America). She produced a number of tween comedy series for Teletoon and the international market including "Freaktown", "Carl Squared" and "RoboRoach".
In addition to producing, Julie served as the Senior Vice-President, Production for Portfolio Entertainment. As a key member of the executive team, she oversaw the planning, implementation and growth of their animation studio, which grew from a handful of artists to a hundred, servicing animation for the domestic and International markets.
Prior to joining Portfolio, Julie was Vice-President, Production for Cambium Productions (now CCI Entertainment), where she oversaw a number of seasons of the live-action musical series, "Sharon, Lois & Bram's Elephant Show" and "Eric's World". She also produced a number of prime-time documentary music specials before moving into animation with "The Adventures of Nilus the Sandman" and "Monster by Mistake". Julie was also instrumental in launching Bell Media's Comedy Network to air, and production managing numerous daytime talk shows for CTV.